We know pregnancy is overwhelming especially if you're a first-time mom. This is why we got together with Dr. Ashley Kauffman and Dr. Rebecca Beilstein to bring you a list of what they think you will need to keep you happy and healthy during your pregnancy.
1.) No brainer but prenatal vitamins are first and foremost!
Prenatal vitamins have folic acid that can help prevent neural tube defects. They can also help decrease your baby's risk of complications which includes low birth weight, preterm birth, and congenital disorders. Prenatal vitamins are important during pregnancy and help give your baby the healthy start that they need.
Our doctors recommend the New Chapter Perfect Prenatal Multivitamin 270-tab count.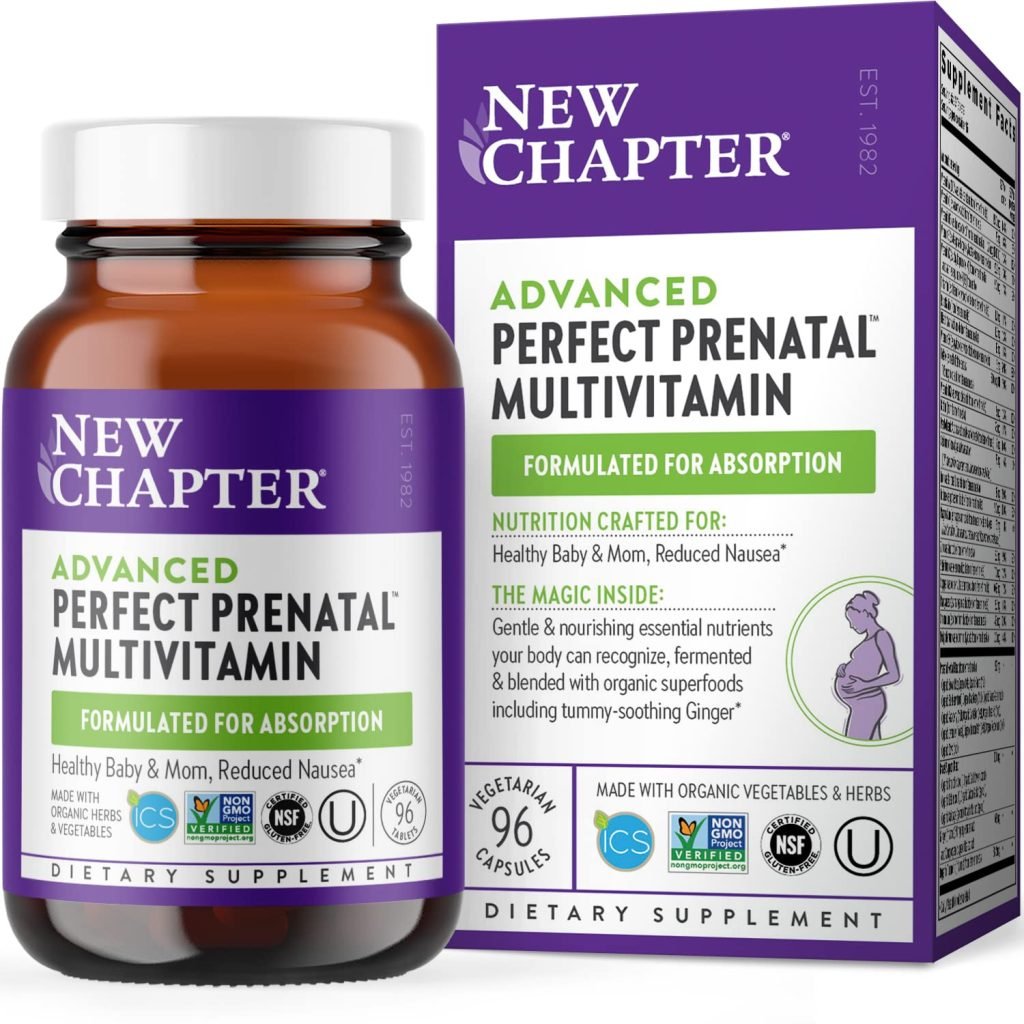 2.) Along with a Prenatal Vitamin you should also include Omega-3s in your medicine cabinet.
Omegas or "healthy fats" can help support your heart health. Since you're going to be pumping all of that extra blood with baby it's always a good idea to get your heart in shape. DHA or docosahexaenoic acid is essential for a healthy brain and healthy brain development making it a key supplement for fetal development and health.
Our doctors recommend Nordic Naturals Prenatal DHA 500 mg 90-gels count.

3.) A fun water bottle is next on the list of must-have items!
Staying hydrated is one of the most important parts of pregnancy and we should all really be staying hydrated all day, every day but sometimes that's not always the case. When you are pregnant it's recommended to drink 8-12 glasses of water a day. Drinking enough water can reduce the risks of neural tube defects, premature labor, and low amniotic fluid. So go and get a fun water bottle and keep drinking that water!
Our doctors favorite water bottles are glass containers or stainless-steel jugs as well as anything that is BPA-Free we recommend you avoid the numbers 3, 6, or 7 on the bottom of plastic jugs.

4.) A Leg Pillow Wedge can be your new best friend!
Dr. Rebecca Beilstein could not recommend these enough. The best part of these pillows is that they move with you during your sleep making it easier to turn over in the middle of the night while your belly is growing to make it easier and more comfortable to side sleep. These pillows give your pelvis the right amount of support keeping you aligned as well. Dr. Rebecca also has stated that since she sleeps hot during her pregnancies this pillow compared to larger pregnancy pillows has helped to keep her cool at night. The best part of these pillows is that you can use them even after pregnancy for a good night's sleep.
Our doctors recommend the Contour Legacy Leg & Knee Foam Support Pillow.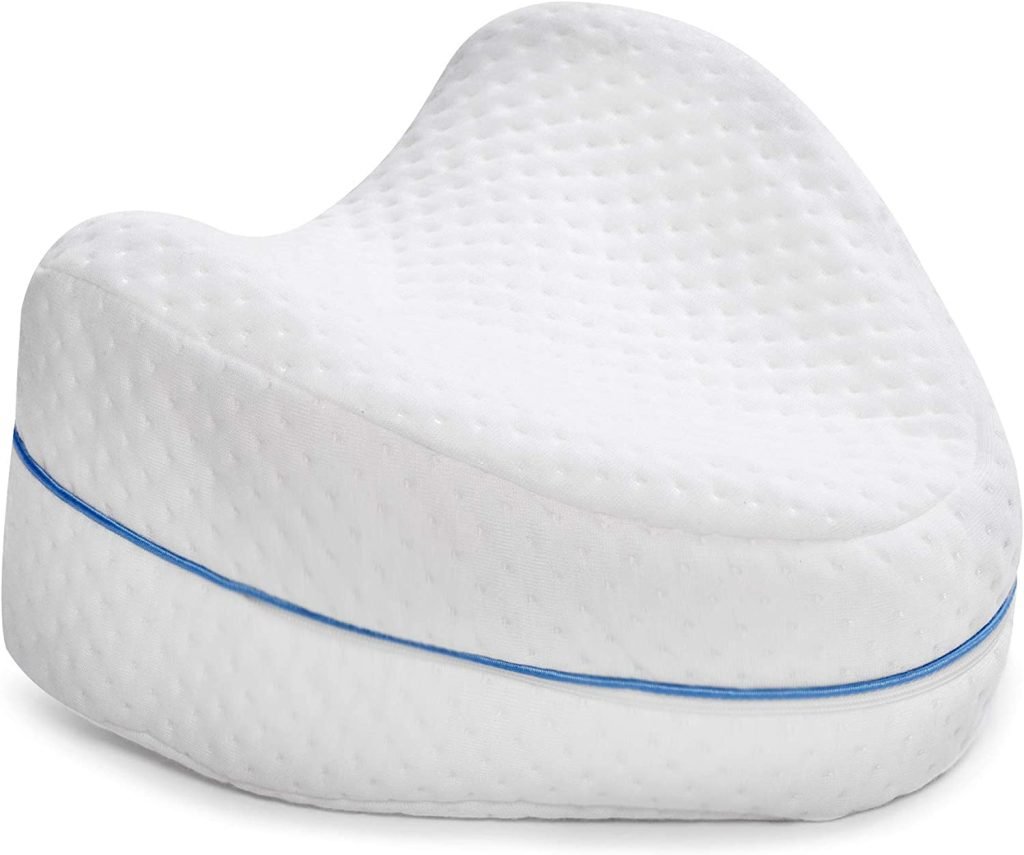 Get it on Amazon Here: https://www.amazon.com/Contour-Legacy-Support-Sciatica-Pressure/dp/B07MFN8FRT
5.) Regular adjustments and massages must be on this list! Why else would our doctor's chip in?
Regular chiropractic adjustments during pregnancy can help reduce lower back, neck, joint, and pelvic pain. Although there is no set schedule for chiropractic care our doctors recommend once a month or schedule your visits following your prenatal care with your Obstetrician.